CONNECT WITHOUT COMPROMISE
Keeping a connection to the outside world is essential in encouraging rehabilitation and maintaining mental health for incarcerated individuals. From secure telephones and in-pod kiosks to handheld devices, we help correctional facilities leverage technology to fuel connections without compromising control.
CONTACT AND COMMUNICATE, WITH CARE AND CONTROL
TELEPHONE SYSTEMS
Our full-featured, turnkey Telephone System includes the telephone network, circuits, monitoring and recording system, call-control system, secure database, telephones, workstations, printers, and associated software.
DIGITAL MESSAGING
Messaging provides a fast, secure, controlled environment for digital connections, including access to short video clips and eCards. It also provides state-of-the-art defenses against contraband and cryptic messages entering correctional facilities.
VISITATION MANAGEMENT
Our visitation solutions offer the flexibility for facilities to supplement traditional in-person visitation service with a more secure on-premise or remote alternative, or to more efficiently process in-person visitation through queue management.
HANDHELD DEVICES
Our wireless devices are customized to fit your facility's needs, and a tool for incarcerated individuals to use for communications, education, and entertainment. The devices utilize a restricted operating system that prevents unauthorized attempts to modify a device's internal settings and prohibits the installation of unapproved applications.
A lifeline for the incarcerated
Connecting incarcerated individuals to their support networks is a core service we provide, which benefits all involved.
Timely information and communication for friends and family
Messaging and real-time video visits let you and your incarcerated loved one stay connected to life outside the facility.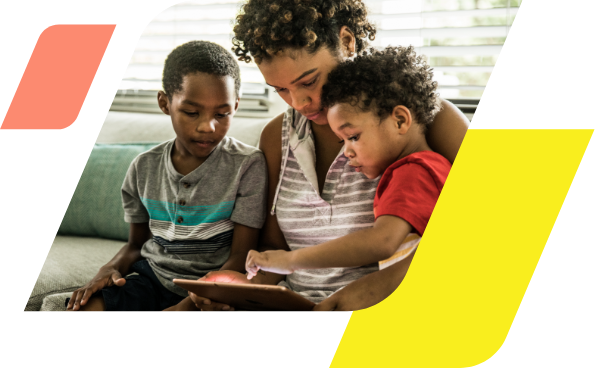 Transparency and control for facilities and officers
We help correctional facilities leverage the latest technology to offer communications for incarcerated individuals, without compromising control or monitoring capability.