We deliver an end-to-end system for the timely and secure processing of funds for government agencies of any size. From mobile devices to lobby kiosks and lockbox solutions to automated telephone payments, we help automate labor-intensive and time-consuming processes while providing seamless, real-time back-office integration.
SAFE, SECURE SOLUTIONS
DEPOSIT SYSTEMS
ViaPath Deposit Systems create efficiencies when taking deposits, reduce costs, and increase the convenience for friends and family members. ViaPath offers a broad selection of products so that the right mix can be created for every facility.
TRANSACTION ACCOUNTS
With ViaPath and TouchPay, we offer multiple options for friends and family to create and fund telephone, inmate trust, or commissary accounts. This streamlines the payment process for friends and family members seeking to communicate with incarcerated loved ones or provide them with funds.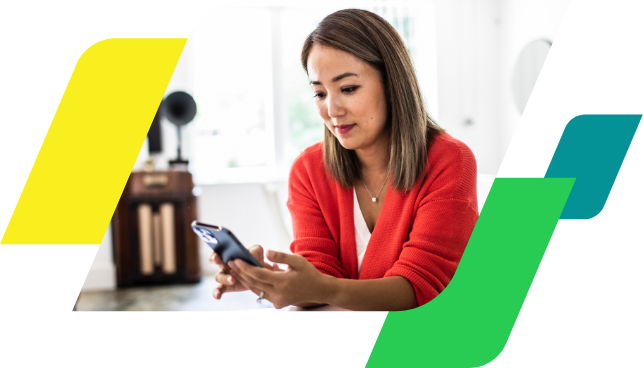 Secure transactions
Payments and deposits are secure
Receive funding from multiple sources for multiple accounts
Ease and convenience for friends and family
Easily set up and fund accounts
Peace of mind knowing payments are secure and reliable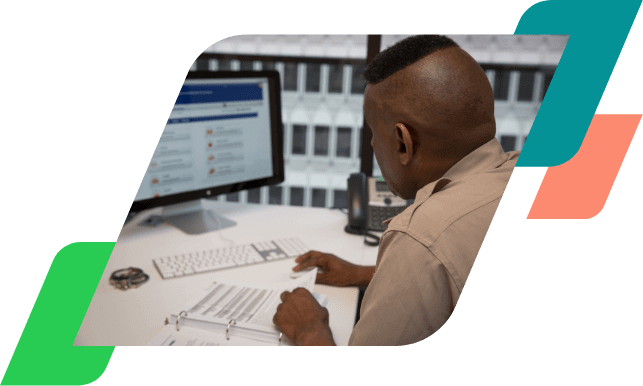 Streamlined accounting for agencies
Reduced costs
Audit-ready reporting