The path forward begins with rehabilitation and education, and goes a step further with reintegration solutions developed to help individuals, families, and underserved communities create better opportunities – while incarcerated and both at and after release. Our support, resources, and tools enable these critical first steps.
BUILT FOR BETTER OUTCOMES
ONLINE EDUCATION PROGRAMS
We offer a comprehensive suite of rehabilitative education solutions that can be used by any type of incarcerated individual—juvenile offenders, inmates, probationers, parolees, and inmates working in prison industries.
REINTEGRATION SERVICES
Combining education and valuable resources, ViaPath Reintegration Services provide educational and vocational training to incarcerated individuals, plus post-release training, support groups, and programs.
WORKFORCE DEVELOPMENT
We also provide comprehensive training that allows staff members to efficiently perform their current job duties as well as grow professionally.
POST-RELEASE TRAINING SITE
Individuals returning home to their communities can continue to access trainings, custom learning paths that cover topics from how to use computers to managing money to career planning, and registry of organizations that support reintegration.

Training
How our solutions work for the incarcerated
Our rehabilitation and reintegration solutions are built to help incarcerated individuals every step of the way and increase their chances of staying out. We provide pre- and post-release support, tools, and resources to help them set – and achieve – their goals.
No interruption in education programs
Access to education shouldn't end once an individual is released from a ViaPath-serviced facility. Which is why our learners continue have access to the same trainings for up to one-year post-incarceration. Plus, the ViaPath Career Readiness Learning Path and Learner Assessment builds custom trainings, specific to an individual's post-release needs.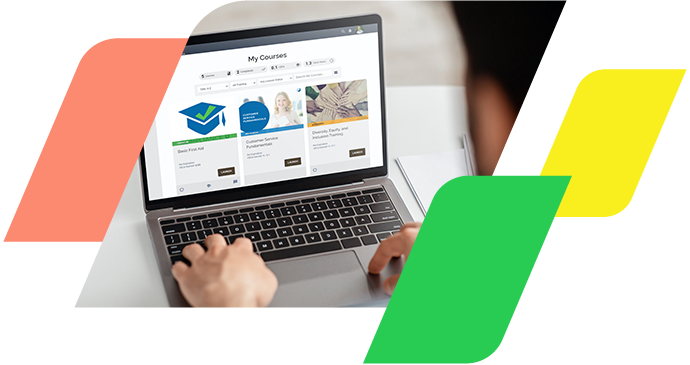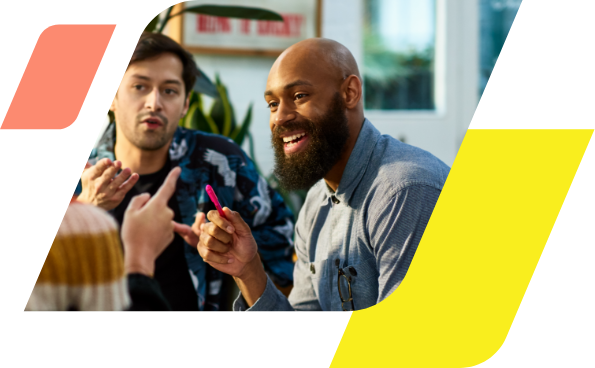 Rehabilitation solutions work for government, corrections facilities and officers
Helps corrections facilities reduce recidivism by giving them rehabilitative education solutions that offer new ways of delivering a wide range of courseware. In addition, our professional education solutions can help corrections facilities reduce turnover, increase communication, and encourage career advancement.